PaD – Exclusive Insurance Facility
Over the past few years insurer's ability to provide cover within the fire industry has been extremely limited and, whilst cover dilutions and premium escalations within some disciplines are understandable, for many organisations operating within this space the relationship between the fire industry's problems and insurers reactions are neither obvious nor appropriate.
Exclusive PaD (Protection and Detection) Insurance Programme
Given the increased scrutiny surrounding the fire industry following several high-profile events, the Professional Indemnity and Contractors All Risks capacity within the insurance market has now reduced to the point where it is in undoubtedly distressed, this is evident in both the increasingly significant rating structure and cover endorsements being applied.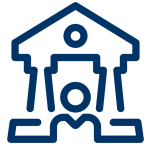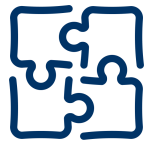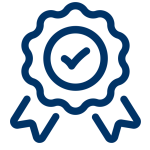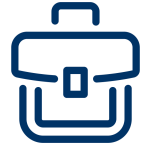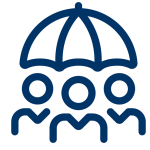 As your business evolves, so should your insurances
Our ability to identify specific insurance needs, unique methodologies, and strategic placement approach, means that with Consort you can be confident that your insurance programme will be perfectly aligned to your evolving business needs; because as your business evolves, so should your insurances.
Consort are a fully licensed general insurance broker capable of arranging placement for your entire commercial insurance program. We offer a highly personal service where accuracy and accountability is at the heart of everything we do.

Request A Call Back
Please complete the form below to receive a call back from one of our representatives.