Continuing Professional Development (CPD)
Consort Insurance develop regular CPDs (Continuing Professional Development) webinars, some of which are hosted by the FIA and ASFP.
Our next CPD is scheduled for Thursday 30th November at 1:00pm. The topic of this session is: 'Efficacy cover – why it's crucial for your insurance programme.' If you are unable to manage this date, please feel free to ask us about our next CPD.
Overview: There are too many misconceptions as to what Efficacy cover is and who needs this cover. The short answer is, if you have a product that you sell, manufacture, maintain or install then your business needs it. Join us to find out more around this subject, we will also touch open some wider points of the insurance market too.
If you would like to attend, please use the form below or contact advice@consortpad.co.uk and we will send you the registration link.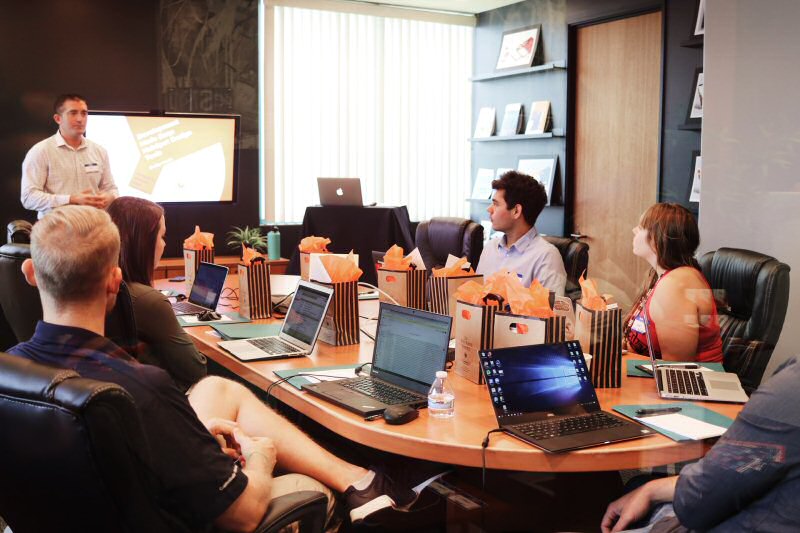 Snap shots of previous webinars: