Unique Methodology
Consort's unique methodology enables us to identify 'Best of Sector' organisations which we then take through our highly evolved information gathering process in order to extract the most relevant attributes, which we then use to evidence 'Best of Sector' status and clear business descriptions to insurers. This strategic and carefully considered approach gives access to our exclusive capacity, and when accompanied by our intelligently crafted placement strategy, 'Best of Sector' organisations are not only recognised, they are also accurately categorised and subsequently rewarded with completely appropriate and competitive premiums.
Rather than simply relying on the traditional proposal form method for collating information, Consort have created a structured methodology and work forensically with our clients to achieve robust placement. Our objective is to help to facilitate the education of the entire chain to the point where all understand and appreciate each other's core concerns and requirements.
Premium rating will of course depend upon the makeup of each individual company, taking into consideration trading activities, claims experience, management engagement, financial health and so on however, Consort's approach will always ensure that premiums secured are appropriate in relation to business activities and contractual obligations.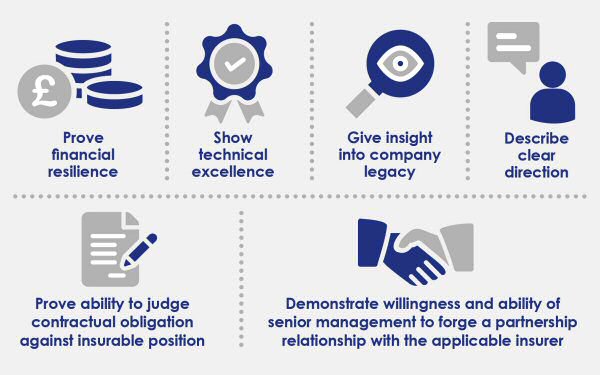 Request A Call Back
Please complete the form below to receive a call back from one of our representatives.